Yard Signs in Colorado
We are closer than you Think!
Signs delivery to Colorado is only 4-5 Business days.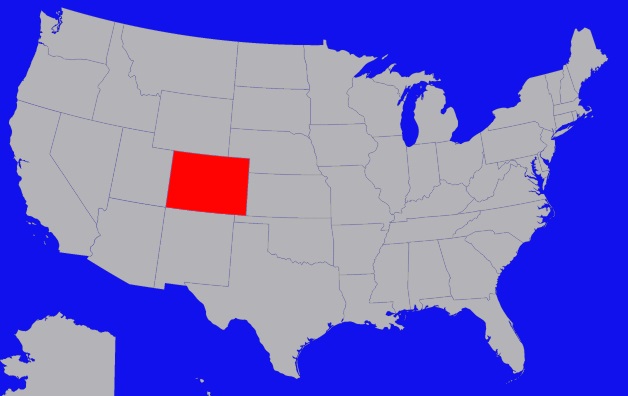 START

PRICING CALCULATOR BELOW
Step 1: Select your yard signs size
We are ready to meet all of your signage needs!
We also provide an effortless and simplistic
online yard signs design process
and a unique '5-minute Free Design Tool' with the ability to transfer your ready-to-publish visual illustration instantly onto the
lawn sign
of your choice.
Building superior quality
signs
inexpensively, with prompt turnaround time and next day shipping, is our forte! Make
Delivery Signs
your first choice for quick custom signs, and allow us to shape your
yard signs
dreams into reality. We know you'll enjoy our exclusive brand of customer service and meticulous attention to detail!
Hard pressed for time?
Fret not! We've got your back! Order online and choose our next-day services.